To build results-driven online marketing solutions that elevate your business beyond expectations.
With a results-driven mindset, we understand it takes more than just a nice design to increase sales and revenue.
A thoughtful design is important, but it's only part of the analytical approach we take to help our clients hit their targets.
We take the time to get to know your business to learn how to best use digital marketing to drive your current processes. Think of us as your on-demand marketing, design and online optimization department.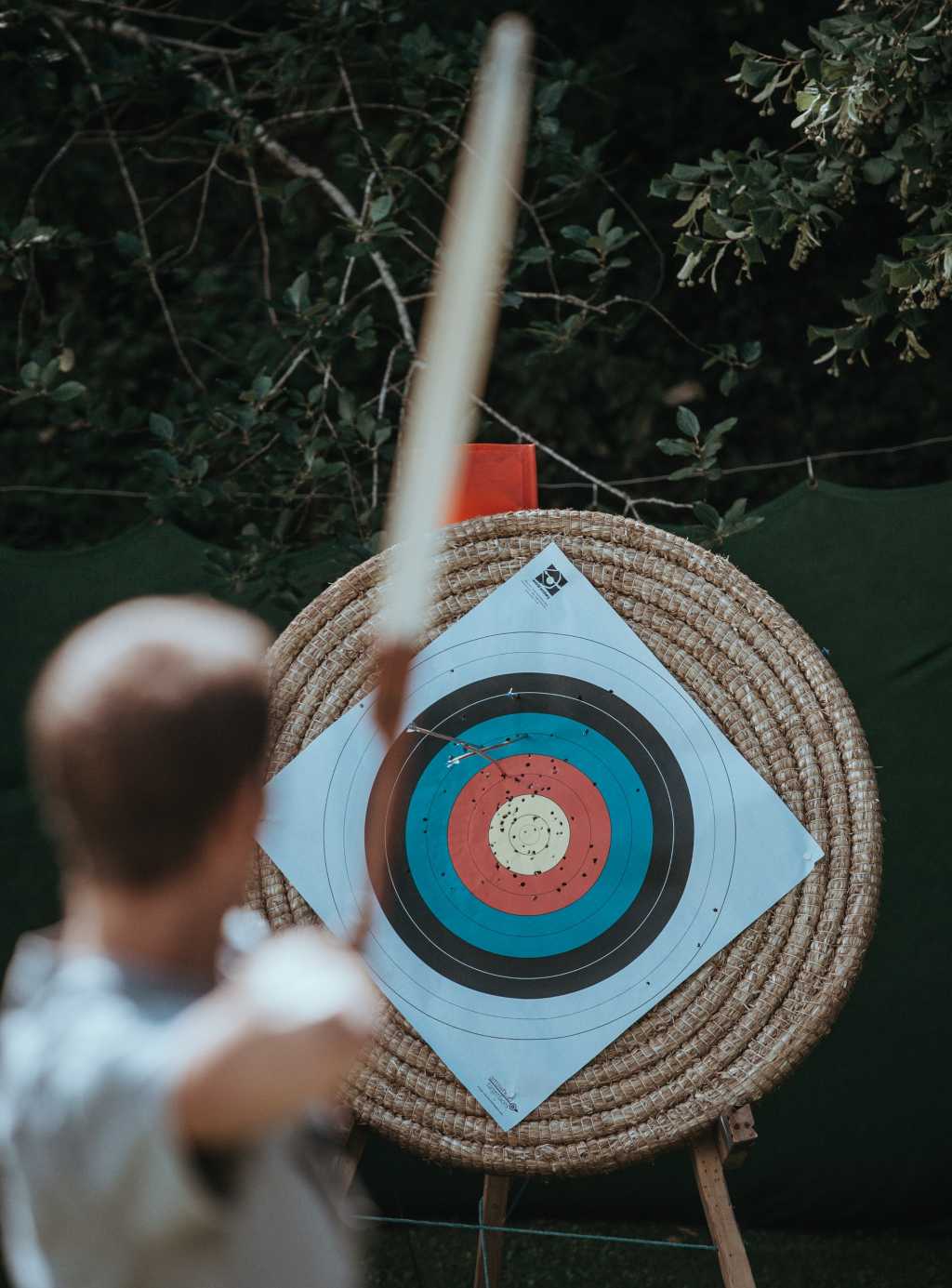 Chris began his career in online marketing as a business student in Toronto. He wanted to promote the window cleaning company he and his friends were running to earn extra income while at school and a passion for digital marketing was born.
After pivoting from the home-services industry, our team has helped dozens of businesses and online stores increase sales revenue (some as much as 900%)!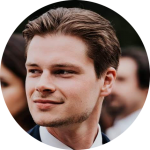 Founder and Principal Consultant
Our team is small and that's the way we like it. A small team gives us the opportunity to intimately understand our client's business needs so we can take a more personalized approach.
We benefit by having the flexibility to adapt to take advantage of new opportunities and technologies and pass this knowledge on to our clients.
The downside is that we can only take on a certain number of clients at a time and we are quite selective about who we work with.
A great place to start is a quick consulting session. We can have a chat and get to know each other to see if we are a good fit for an ongoing partnership.
Want to Work With Us?
Hit the button below and let's talk